Musca Wine Pressing & Supplies offers four different brands of at home wine making kits. Each brand offers a unique tasting wine along with an exceptional experience. The wine kits offered are completed in as little as 4 weeks and provide you with the materials needed. Musca Wine Pressing & Supplies also give offers you in store winemaking which is an option offered for every kit. The different brands of wine kits offered are:
From the Vine 4 week Wine Kits
Orchard Breezin – Mist Wine Kits
Port
Ice Wine
For more information on these choose your preferred topic from the drop down menu at the top of this page.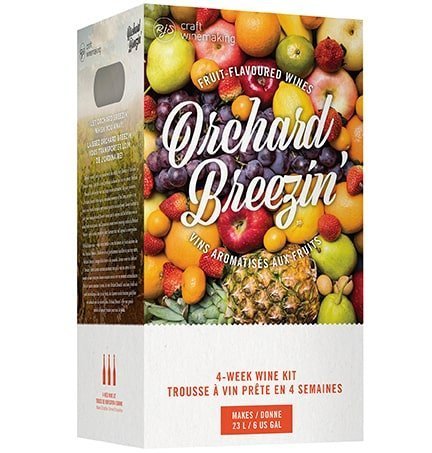 Acai is a small, dark purple fruit that is so tasty, that you can hardly believe it is also good for you. This intense fruit combined with sweet, ripe raspberries creates a powerhouse of a wine.