Fresh Juices with Skins – Puglia – Italy
Thank you for allowing us to enter your home with our Fresh Juices with skins from Puglia, Italy. Puglia is known for producing some of the region's best wines. Only the finest varietals are selected so that we can produce a wine with excellent results every time, naturally.
With these Fresh Juices with skins from Puglia, there are only 8 red varietals to choose from. This product is ONLY available for in store winemaking.
For In-Store Winemaking
Each batch made in-store produces 24 to 25 bottles (750 ml) of dry, finished wine within 4 to 5 weeks.
Prices for batches of wine made in-store include corks. Labels, seals, and bottles are available in store for an additional fee.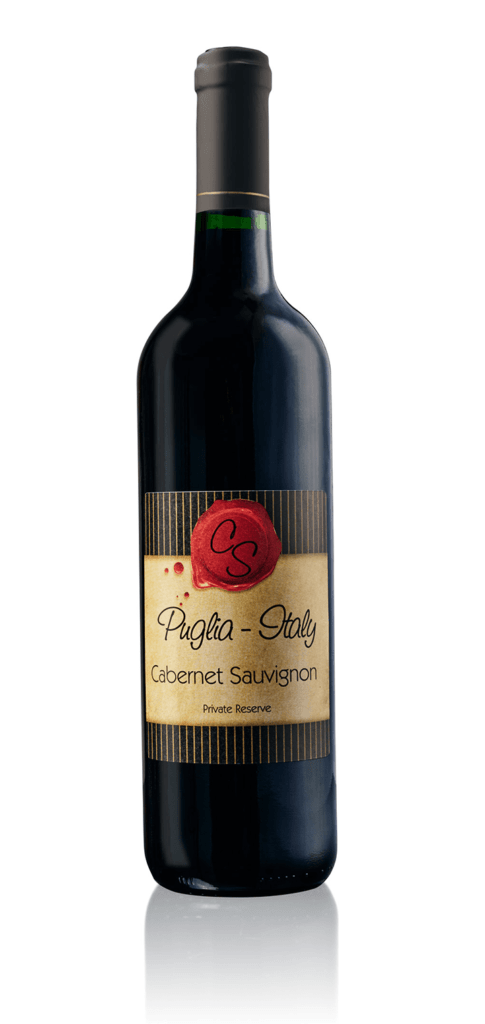 Cabernet Sauvignon is one of the world's most widely recognized red wine grape variety. It is grown in nearly every major wine producing region in the world. This wine is known for its assertive tannins and denser textures. If you are looking for a more intense wine variety, then Cabernet Sauvignon is for you.