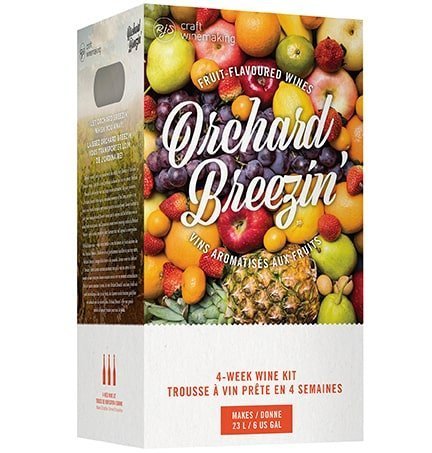 The refreshing rosé features flavours of juicy, fresh-picked strawberries and raspberries with a hint of grapefruit, making this a crowd pleaser!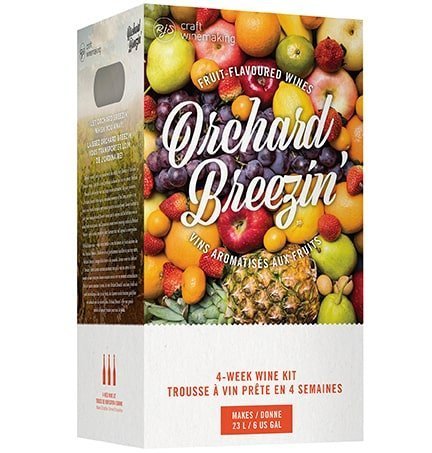 This charming limited edition rosé features tantalizing flavours of ripe and juicy blackberries, tangy superfood goji berries and soothing herbal notes of black making this rosé a daring littler sipper.  Perfect for spring's awakening.  Your taste buds won't be disappointed.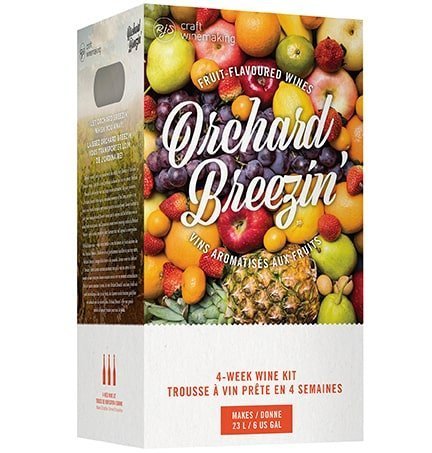 This blush wine offers the succulent, mouth-watering flavours of sweet, ripe raspberries blended gracefully with a delectable refreshing rosé.