Vintage Reserve International & Juice It Up fresh juice for wine. Our Vintage Reserve and Juice It Up fresh juices are sourced from only the finest international vineyards of the world.
For In-Store Winemaking
Each batch of wine made in-store produces 24 to 25 bottles (750 ml) of dry, finished wine within 4 to 5 weeks.
The alcohol content for the Red Juices ranges from 12.5% – 13% – Premium Reds
Prices for batches of wine made in-store include corks. Labels, seals, and bottles are available in-store for an additional fee.
Prices are subject to change without notice.
Showing 1–16 of 25 results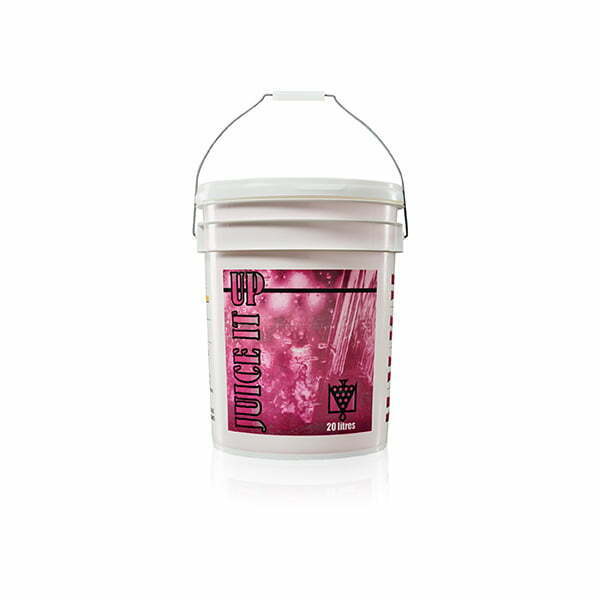 In the production of Amarone wines, the grapes are harvested later in the season by carefully selecting only some bunches of fruit. Grapes are allowed to dry and shrivel. This concentrates the remaining sugars and flavours, leaving us with a rich, dry Italian red wine. Great for any wine aficionados!    Ready to bottle in 5…