Microbrewery beer lovers have been searching far and wide for the best brewing kits in Canada. Musca Brew carved its reputation on the quality of its products, and is proud to now offer beer kits that are hand crafted in small batches. Our beer kits contain 23 liters of premium hand-crafted fresh beer wort and selected yeast for the type of beer brewed. Ready to drink in 3-4 weeks.
Choose from 4 types of beer. Easy to brew…even easier to drink!
Simply Pour, Ferment and Enjoy. No Water to Add.
Makes 23 Liters of Premium Beer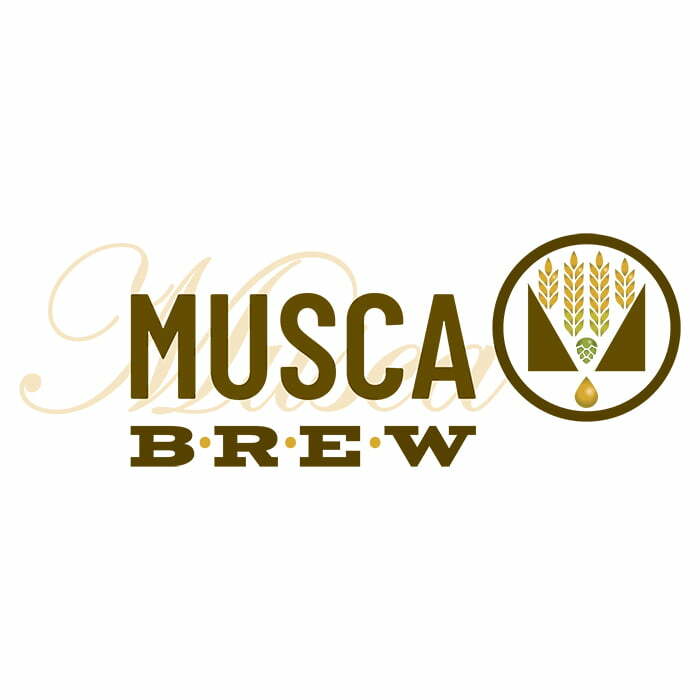 This beer is an IPA re-invented. It is pale in colour, with aromatic hops such as Citra, Simco, and Cascade that are generously used to contribute to its pleasant aroma.