Welcome to Home Winemaking made easy the Musca Wine way.  Thank you for allowing us to enter your home with our 4 Week Wine Kits.
The Fresh Kit…that's BIG on taste!
We have a number of Red, White, and Rosé varieties to choose from to satisfy every palate.  Each wine kit contains everything you will need to make 23 L of your very own craft wine in as little as 4 – 5 weeks.  Make a batch of wine at home or have it made in-store by our in-house specialists.  The choice is yours.
For In-Store Winemaking
Each batch of wine made in-store produces 28 to 29 bottles (750 ml) of dry, finished wine within 4 to 6 weeks.
Prices for batches of wine made in-store include corks. Labels, seals, and bottles are available in-store for an additional fee.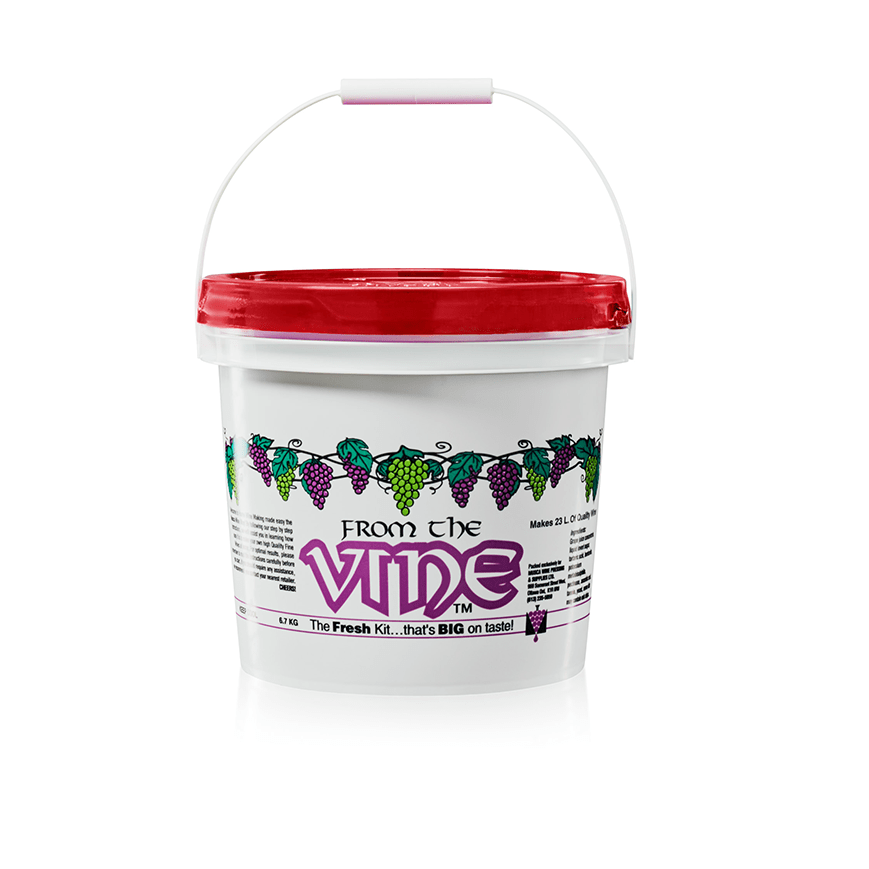 Barolo, also known as "the king of wines", is one of Italy's most noble wines, made form Nebbiolo grapes. These wines are relatively high in tannins and acidity, with a great deal of flavour. The result is a full-bodied wine with a classic "tar and rose" aroma, with additional flavours of truffles, chocolate, and dried…