For any beer grains, we stock sizes from 250 g – 25 kg bags.  If you are looking for any grains in bulk – 25 kg bags, it is recommended that you send us an e-mail at info@musca.com, or place your order online.  Our grain shipments come in every month.
Please note:  There are no refunds or exchanges on any beer grains.
We provide FREE Milling Services while you wait.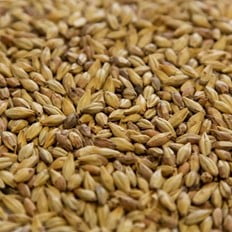 Dingemans Biscuit is a toasted malt that provides a warm bread or biscuit flavour and aroma , as well as a garnet-brown colour. This malt is produced in the roasting drum and has no enzymes, so it must be mashed with malts having a high diastatic power.