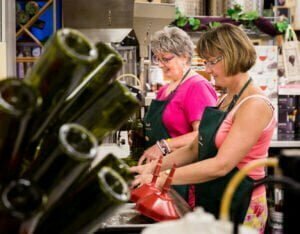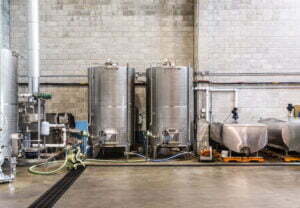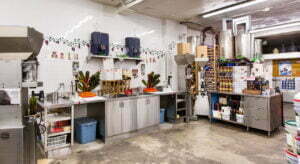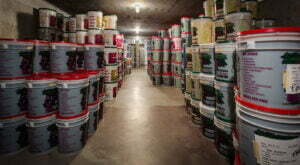 For over 60 years, Musca Wine Pressing and Supplies has provided its clients with many different types of California wine grapes and Fresh Juices. Many loyal winemakers are proud to say that Musca's goal is to provide the best quality and customer service year after year. At Musca's, we believe that it is important to satisfy every customer's winemaking needs by providing them with affordable quality and endless products to choose from, including over 90 different varieties of Fresh Juices and 4 Week Wine Concentrates all year round. Most importantly, Musca Wines is the direct importer of all its Award Winning Fresh Juices, Concentrates, Corks, and other supplies. Because of their extraordinary buying power, they are committed to pass on tremendous savings to their clients.
As Ottawa's wine pioneers, Silvano & Carmen are proud to say that they are committed to their customers and their winemaking needs. This has definitely been proven throughout their business expansion. During the fall season in September and October, they import over 40 different grape varietals under the Pia Label from the Lamanuzzi and Pantaleo winery in Fresno, California. This winery continues to provide excellent fresh grapes every year in order to supply their customers with the best tasting wine. In addition, whether you would like to make wine in the comfort of your own home or allow us to make it for you on our premises, our experienced staff would be delighted to assist you with professional winemaking procedures for those who are new to the process.
Because of our successful business and our exceptional services, Silvano & Carmen would like to thank all of their loyal customers for making it possible to continue their winemaking tradition since 1954.
Cheers!
For Juice It Up full instructions please click here.
Ready To Make Some Wine?
Call us at 613-235-5050 to book your time slot to come-in and get started.