Vintage Reserve and Juice it Up
Fresh Juices
20 L
Thank you for allowing us to enter your home with our Premium Quality Juices from the best wine regions around the world. Vintage Reserve and Juice it Up selects only the finest International Varietals so that you can produce a wine with excellent results every time, naturally.
Our fresh juices are expertly balanced in sugar, acid, and pH. No stirring, mixing, or yeast is required! In order to ensure the client receives the freshest possible product, our juices are restocked monthly.
We have a number of varieties to choose from to satisfy every palate. Make a batch of wine at home or have it made in-store by our in-house specialists. The choice is yours.
Showing 65–66 of 66 results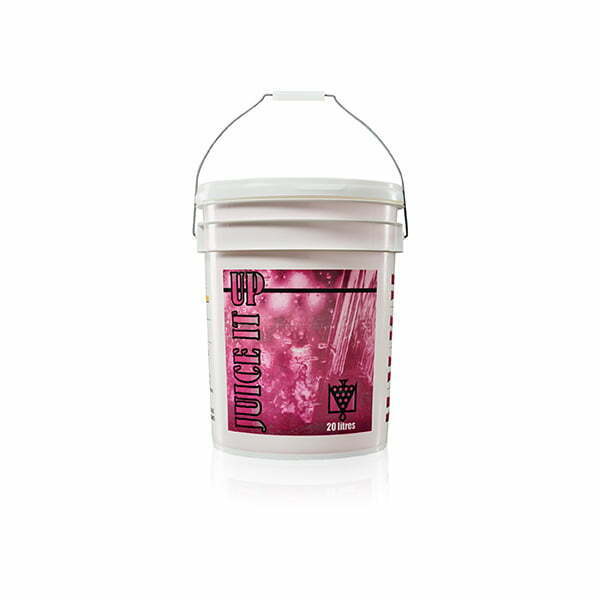 Zinfandel is lighter in colour compared to Cabernet Sauvignon and Merlot. Its light body, moderate tannin, and high acidity produce a bold taste loved by many. Most Zinfandel wines have a higher alcohol content, great for any wine lover. Limited Edition.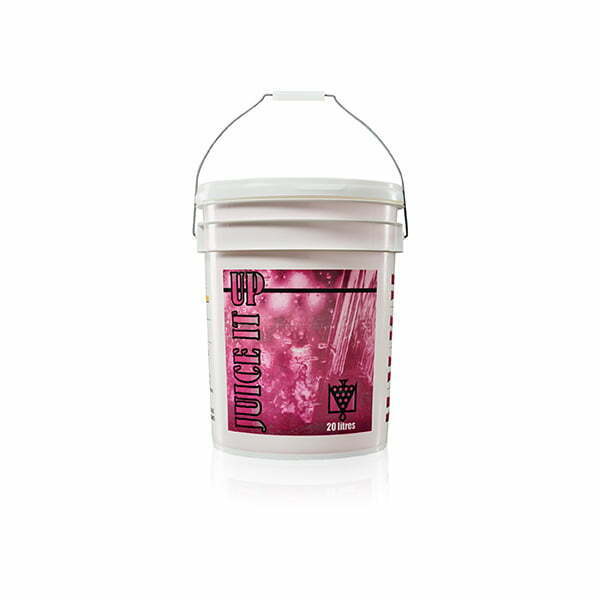 This red blend is a match made in heaven. The Zinfandel Shiraz is a full-bodied, classic big, bold, red blend. It has pronounced flavours of black cherries and berries, layered with toasted oak and vanilla.